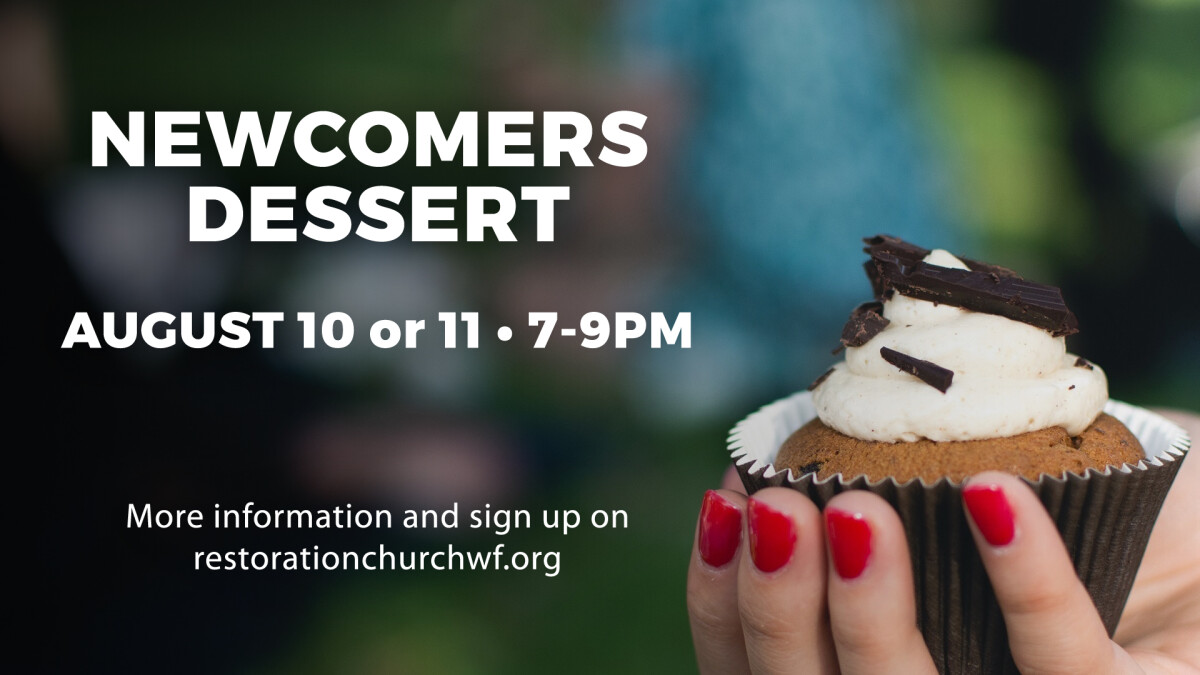 Daily, from 08/10/2018 to 08/11/2018
,
7:00 PM - 9:00 PM
Attendance Limit: 40
If you are new to Restoration this is a great opportunity to hear Greg's heart/vision for the church and meet the staff and others. Join us either Friday in Crown Oaks at the Cockrill's home, or Saturday in Woodforest at the Mayes home. Adults only, no childcare is provided.
REGISTER HERE