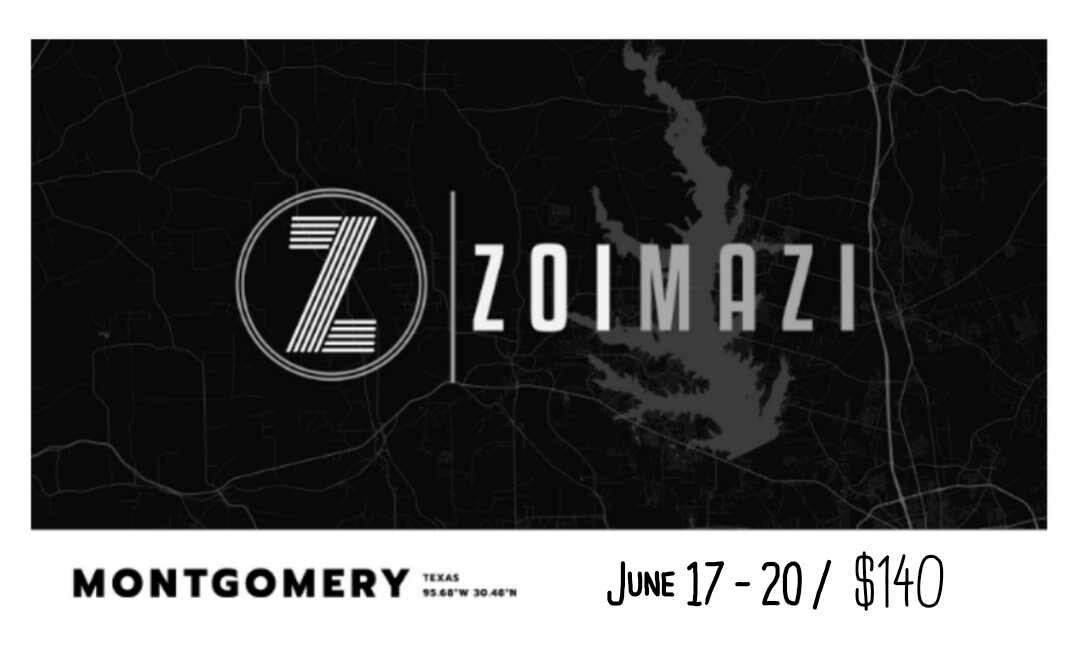 Monday, June 17, 2019
,
12:00 AM - Thursday, June 20, 2019, 12:00 AM
Cost: $140.00
Zoi Mazi is Greek for "life together" and that is exactly our focus for this camp. Students and leaders will partner together to learn the values of leadership, discipleship, and local mission work. We will be serving a local community that our ministry fosters, serving our church by helping with the Destiny Sports Camp, you will be in small groups for the evening sessions of worship and teaching, and stay in host homes for the week. All of camp takes place here in the Montgomery/Magnolia area.