STORIES
The Restoration Story Team is currently working on videos, written stories and spoken audio stories. We're excited to share them with you because we know that stories matter. We can't wait to see how God uses each story for His glory.
Everyone has stories that contribute to a life story. Your story matters and we want to help you to use it to give God glory and inspire others. Fill out the My Story Form, or contact Leann Francis to tell your story!
---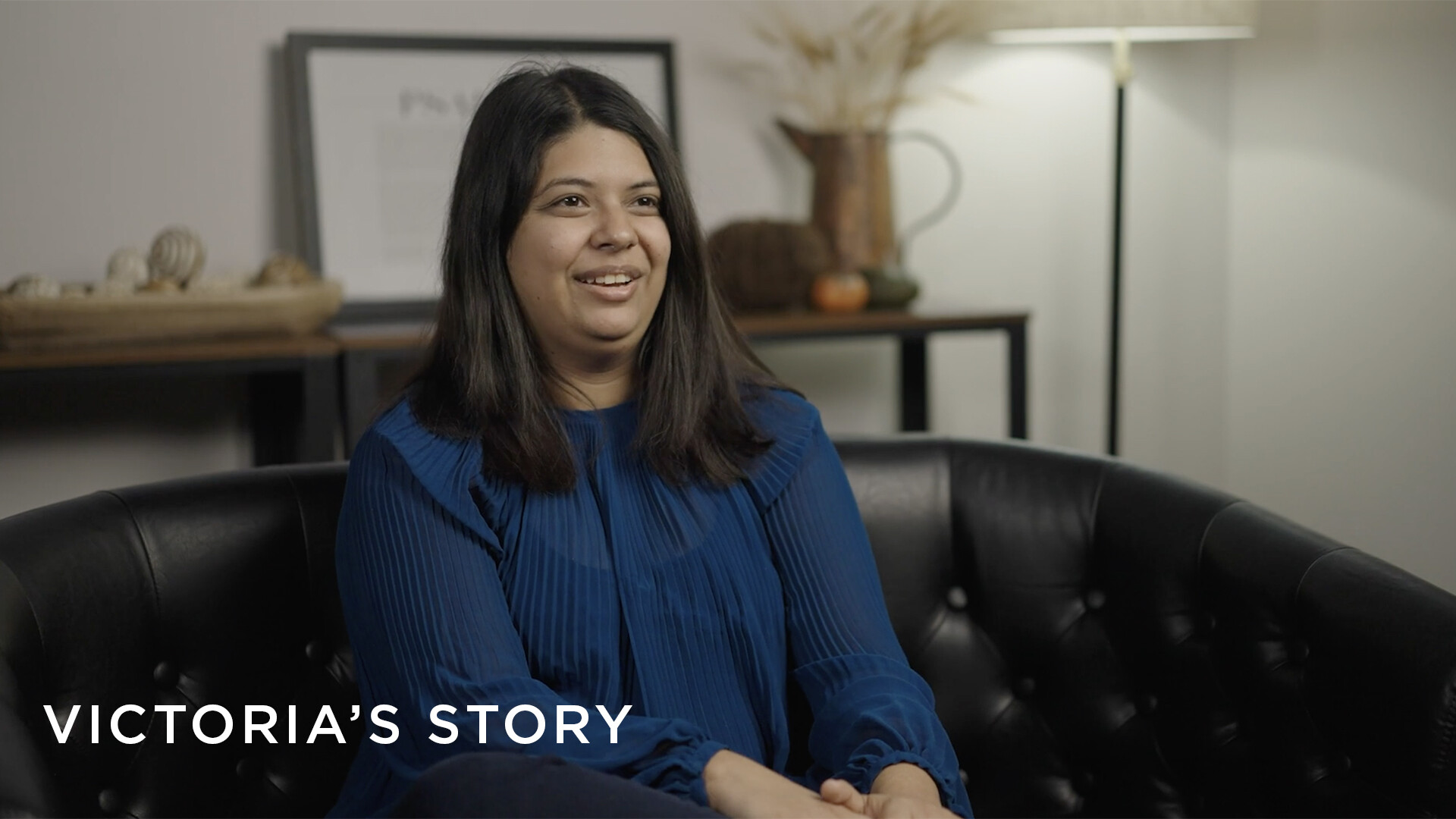 Growing up in the foster care system, Victoria never expected to end up working for CPS.
Filter By: