Ministries We Support
Restoration Church is proud to partner with local ministries who are on mission to bring extraordinary God activity in Montgomery County and beyond.
A nonprofit 501(c)(3) organization that brings hope, healing and a bright future to kids in foster care who have been abused, abandoned or neglected.
---
Orphan Care Solutions of Texas is a collaboration of churches and ministries rooted in Montgomery County, Texas. Our mission is to answer God's call for The Church to care for the fatherless. In doing so, that vision includes transforming the lives of foster children and changing the trajectory of our state's orphans. Our focus includes a variety of ways a church and individual can "care for the orphan." Not everyone is called to adopt, but EVERYONE is called to do SOMETHING.
---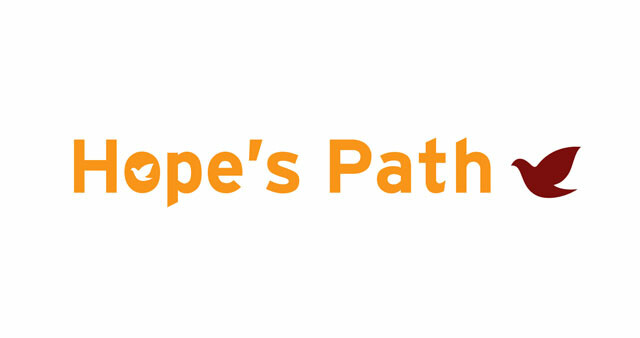 To provide aging-out foster teens with a safe and encouraging environment where they can grow in the truth of knowing they are worthy and valuable in God's eyes. Hope's Path acts on the belief written in God's word: "'For I know the plans I have for you,' declares the Lord. 'Plans to prosper you and not to harm you, plans to give you hope and a future.'" (Jeremiah 29:11)
---
Our mission is to raise awareness and funds to promote the cause of the orphan and those in distress. Project: Love One hopes to partner with local organizations and families to meet our goals; all of which come directly from our theme verse, Matthew 25:37-40.
---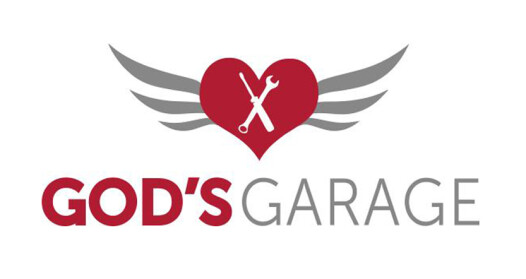 Our mission is to help single mothers of dependent children, widows, and wives of deployed military with car repairs when they cannot afford to repair them on their own.