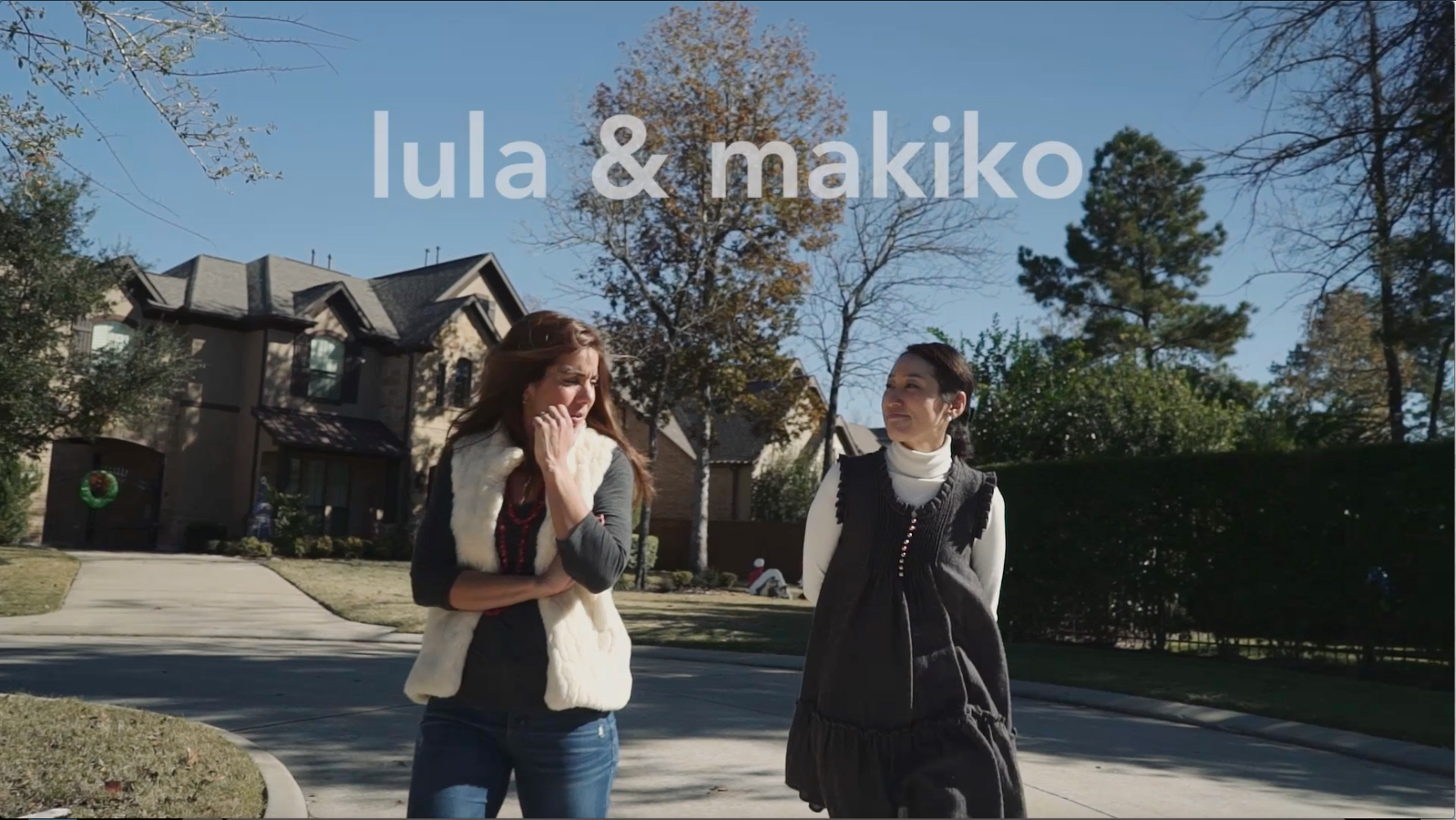 12.25.17

|

Faith, Love, Transformation, Testimony, Healing, Discipleship
Lula Salazar was an atheist, living in darkness with no joy or hope in her life, until a friend introduced her to the Bible and Jesus in a way she could understand. Ever since, she has chosen to live in the light and help others to find and live in the light with Jesus.
Makiko Washburn hated any type of religion and was angry and hopeless. She developed stage 4 cancer and suffered through surgery and chemo treatments experiencing great physical and emotional pain. She was living in darkness and wanted nothing to do with Jesus or any type of "religion."
God orchestrated a meeting between Lula and Makiko. Through consistent encouragement, friendship and love, Makiko experienced Jesus and decided to follow him. She is still battling cancer, but she is not doing it alone. She has the hope and love of Jesus to rely on.
Storyteller's note: Makiko went to be with Jesus on June 13, 2018. She was at peace and surrounded by family and people she loved. She is healed.