Outside The Walls
HELP FOR AFGHANISTAN

We know it is not possible to meet all the needs of people, but Wakil (Afghan Pastor) and our bAhem group (bAhem means together in Dari, and is what we call the group of local believers) have prayed and chosen several camps to invest our time and whatever resources we have, to demonstrate the love of Jesus to them. We have registered those in the camps, so we have an organized way to distribute items using vouchers. The leaders within the camps have a process for registering any new families that come.

Here are some needs your church and people could prayerfully consider to be able to stand with bAhem in helping during this critical time. Our team model for distributions and relief work in these camps includes ongoing relationships, distributing things in smaller groups so our team can have more of a personal touch with the families, when possible, and we always share that what we have has come from the God of the Bible and the people who love and follow Jesus. We also include the leaders of the camps in the conversations about what is needed and how we can work together to provide it. Things are desperate now, so we are trying to focus on where we can have follow-up later as well.

What is most needed now is:

Mobile clinics: Epek has medical volunteers to run the clinics if we could get assistance for costs of medicines and supplies. Each camp clinic needs about $300 in medicines and supplies.
Food packages: The average family size is 7 and with only $71 we can feed a family for 30 days. We have set up a makeshift industrial cooking area in the yard of our office. We are making beans and rice and sometimes meat to add to fruit and naan and water for those in the camps.
Water: Each tank of 6000 gallons is $250. Many of the temporary camps have no access to water. We will provide water tanks to provide clean drinking water.
One camp where we are working is 250 people. To provide necessities for one week:
- Food for one week for 250 families is $4437.50
- Two Mobile medical clinics per week is $600
- Two water tank trucks per week minimum is $500
bAhem is praying for these families and wants to respond with Christ's love in their desperate need.
We ask that any public promotion or advocacy would focus on meeting the physical needs. There are other ways to communicate the spiritual work. We ask this so Epek's public registration in Afghanistan is protected.
SERVE OR MORE INFORMATION ON OTW MINISTRIES
If you would like to serve and/or receive more information about OTW Ministries, fill out the form below and one of our OTW Team members will contact you.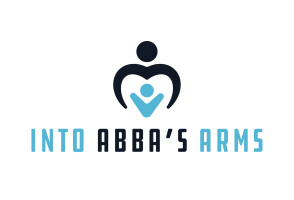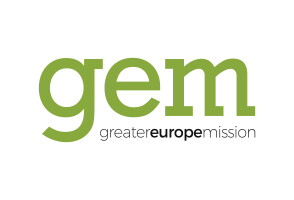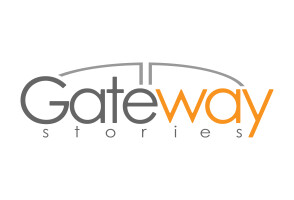 .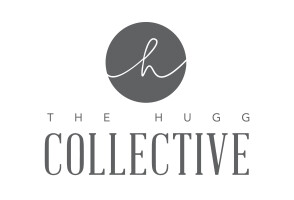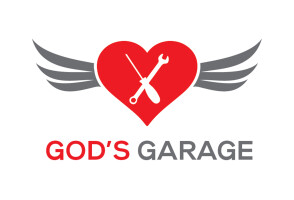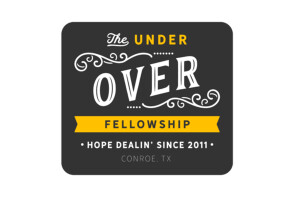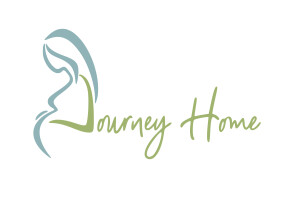 .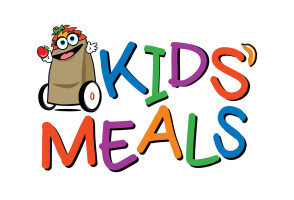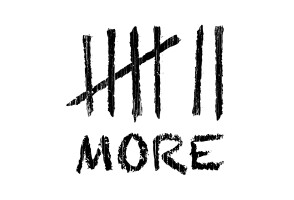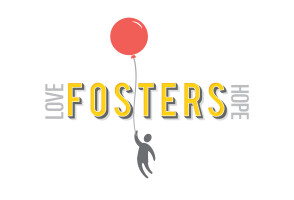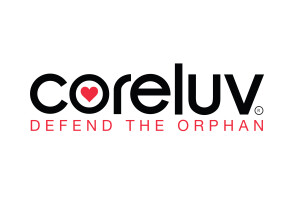 .