I'm New
Welcome to Restoration Church
Below you will find information and links to help you get to know us better. If you have questions, comments or concerns, please do not hesitate to contact us.
what to expect
We are men, women, children, ranchers, executives, students, teachers, motorcycle riders, athletes, artists, young and old; but most of all, we are family.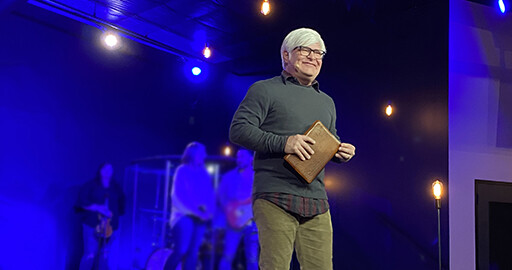 ABOUT
It is our desire to create disciple making communities. We do this by studying God's Word and being the hands and feet of Jesus in our community.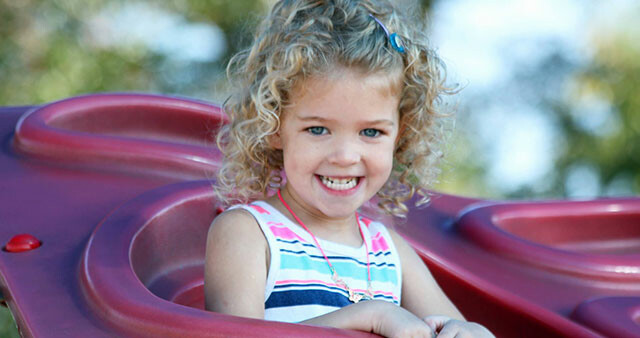 Restoration Kids
We want our kids to become true disciples of Jesus Christ by building relationships with them, being examples for them and teaching them God's Word.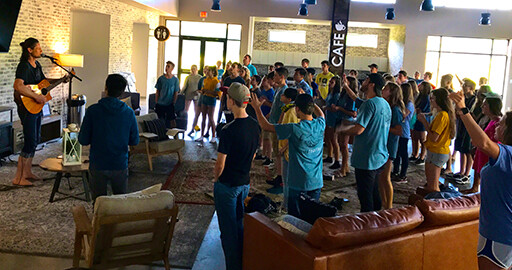 Restoration Students
Our goal is to provide an open and honest atmosphere where students can be equipped to live as a light for Christ, no matter what the cost.