STAY INFORMED
Below are the many ways for you to stay current on the latest happenings at Restoration Church.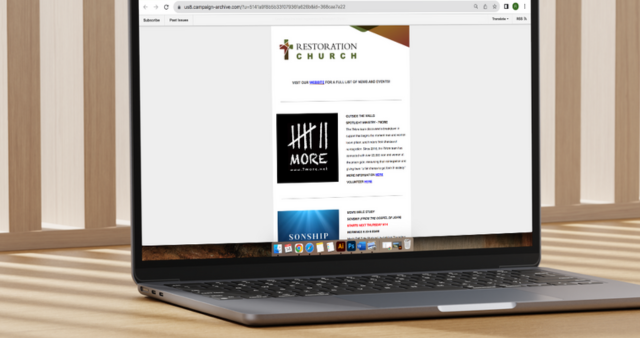 newsletter
Every week we try to send an email update on upcoming events for Restoration Church and its ministries. These will also include an update on financial giving and a personal note from Greg.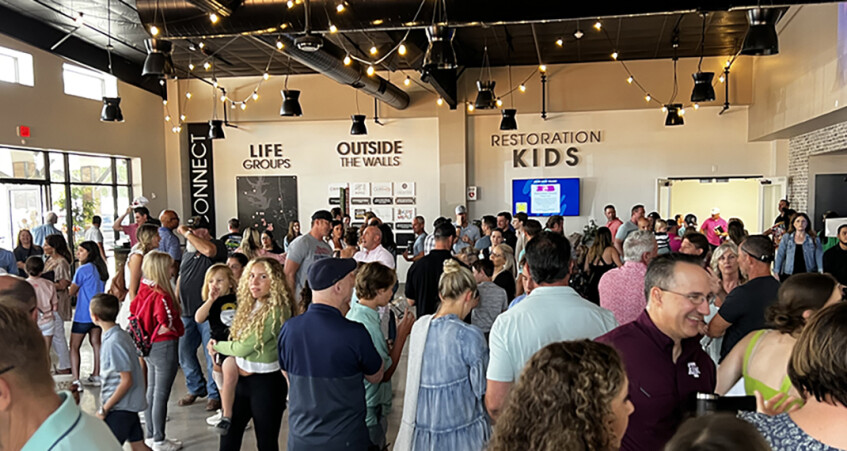 CONNECT CARD
Fill out the Connect Card if you didn't get a chance to do so on Sunday morning. You may also use this to update your personal information or to get involved in serving opportunities within the church.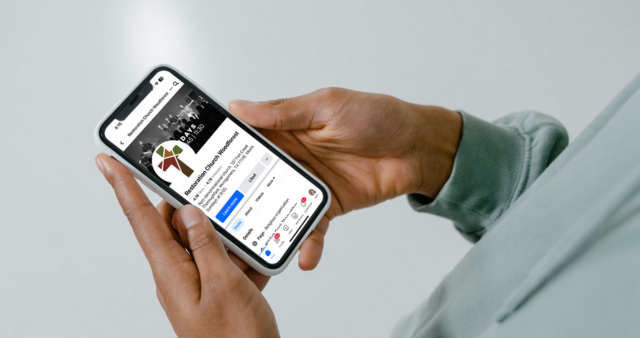 Social media
Restoration Church is active on Facebook and Instagram and will post about upcoming events, photos from our services and events, and the latest Restoration Stories. We invite you to follow along!