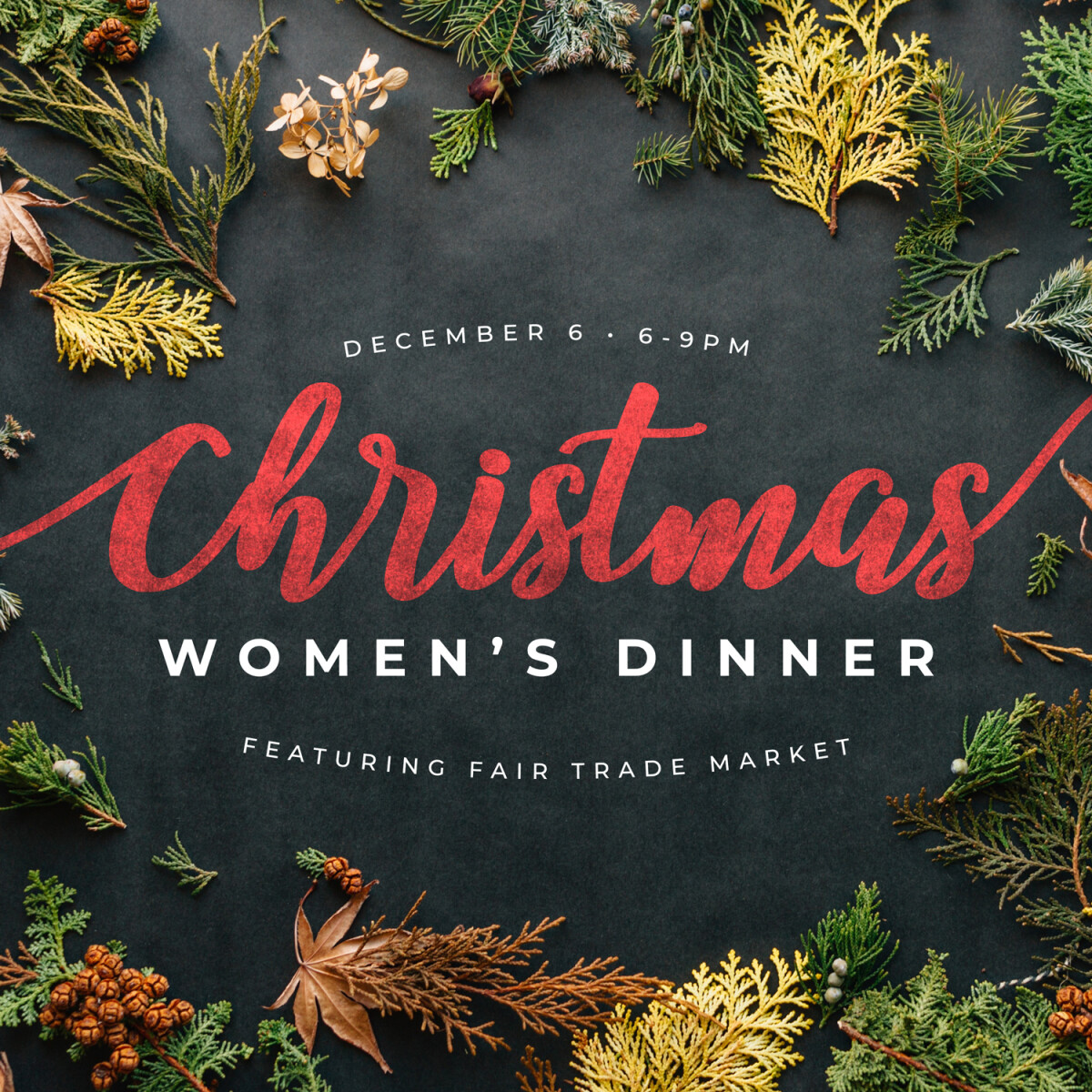 Thursday, December 06, 2018
,
6:00 PM - 9:00 PM
Cost: $35.00
Attendance Limit: 250
Mark your calendar for our annual Women's Christmas Dinner. Our guest speaker is Becky Kiser, author of the newly-released book, Sacred Holidays: Less Chaos, More Jesus. She will share how to enjoy the Christmas season with more of Jesus. There will be a Fair Trade Market where you will find beautiful things to purchase that also give back to people in need. Invite your friends and plan to do some Christmas shopping!
Doors open at 6:00PM.
Cost: $35 If not paying in full, a $15 deposit is required per person to secure a seat. Payment in full is due by November 30.