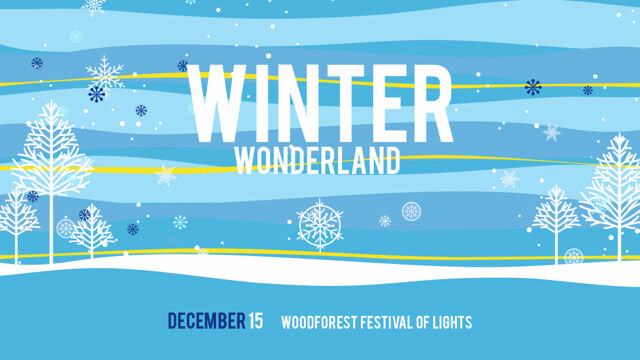 Saturday, December 15, 2018
,
5:30 PM - 8:30 PM
We are excited to partner with Woodforest Development and The Church At Woodforest to bring Winter Wonderland to our community. This will be lots of winter fun for the whole family. We will have two snow slides (Remember Snow Day?), bounce houses, yummy snacks, hot cocoa, a Christmas craft tent for the kids and Santa plans to take time out of his busy schedule to join us!

We need 50 volunteers to pull this off, please consider serving. For a list of serving opportunities and to sign up, click HERE.