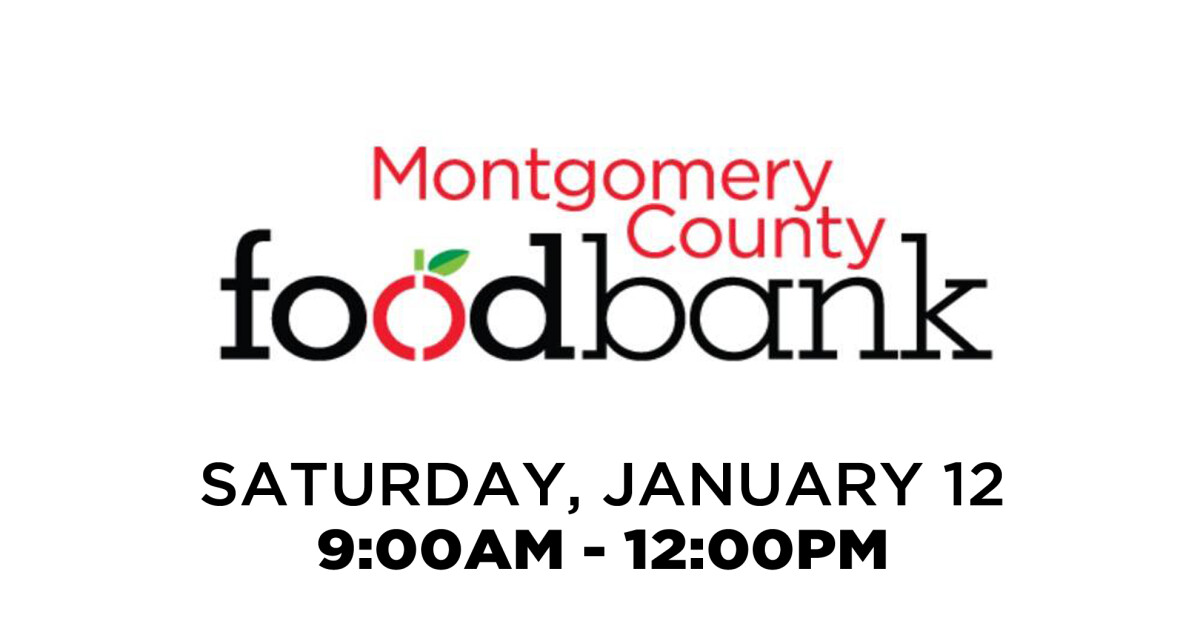 Saturday, January 12, 2019
,
8:30 AM - 12:00 PM
We will be serving the Montgomery County Food Bank on January 12. We will meet for instructions at 8:30AM and serve from 9:00AM-12:00PM. This is a great opportunity for families to serve together.
Children 7 years old and up are welcome to serve.
Ages 7-15 must be accompanied by an adult.
Closed-toed shoes are required.
Training is provided.