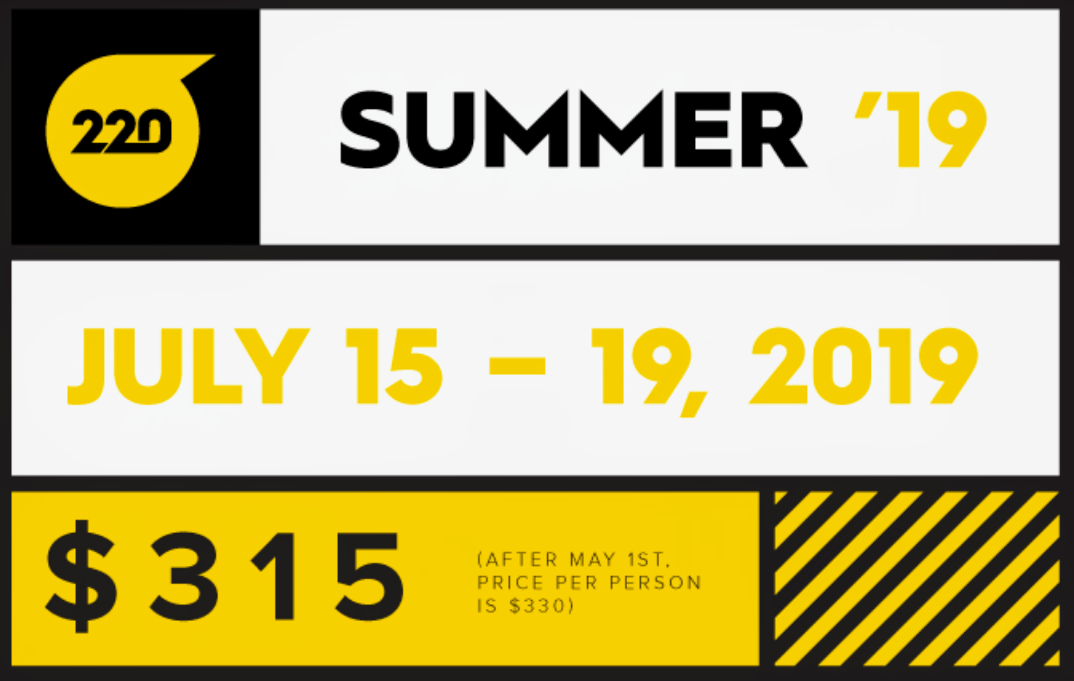 Monday, July 15, 2019
,
8:00 AM - Friday, July 19, 2019, 6:00 PM
Cost: $315.00
Based on Galatians 2:20, this gathering is unlike most. It's far more than a camp or a conference, it is true commnity being united by prayer, study, worship, and fellowship. It's a place where God meets with all people, bringing life change to all ages. Students will have a great time in worship, fellowship, prayer and small group study. They will have a blast sharing meals and blowing off steam during Rec time. They will see old friends and meet new ones. Most of all they will enjoy a great week with God at the center of it all.