LAKE CONROE LIFE GROUPS
CONNECT WITH A LIFE GROUP
We welcome you to find a Life Group that is closest to you geographically and connect by clicking on the picture/link. Then fill out the form underneath the map.

1. Find a Life Group near you.
2. Click on the picture or link.
3. Fill out the brief form.
4. Receive a response with directions.
Whether you are interested in receiving more information, or wish to sign up to join, host or lead a Life Group, please fill out the information below. Someone will contact you within 48 hours.
---
MEET THE LEADERS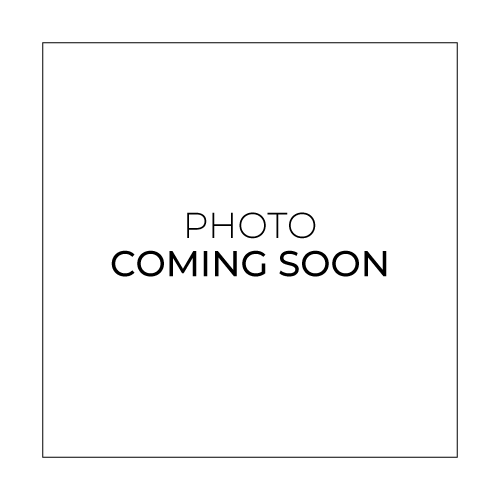 5 - WILLIAM & DORANDA COUCH : CLOSED
Sunday 6:30-8:30PM
INTEREST FORM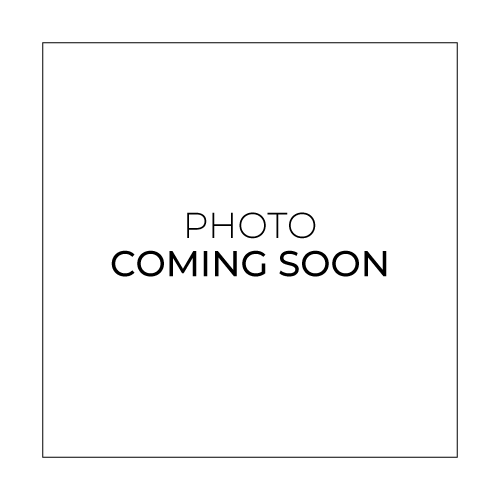 8 - CRAIG & BRANDY WILLIAMS : OPEN
Wednesday 6:30PM
INTEREST FORM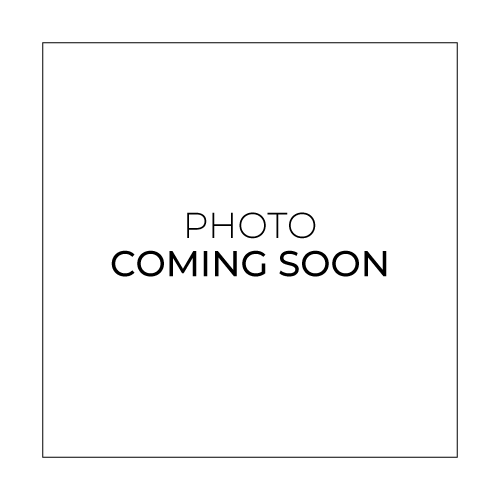 20 - MIKE AND LAURA KUMPULA : OPEN
Wednesday 6:00-8:00PM
INTEREST FORM
---
CHILDCARE
Childcare is available at the church on Wednesday nights, with drop off between 6:00-6:30 and pick up between 8:15-8:30PM. The cost is $5 /child with a family maximum of $15. You need to reserve your child(s) spot(s) below.