Jan 28, 2018 | Greg Johnson
Gethsemane
Jesus is your protector. He passionately pursued the cross on your behalf. He stood between you and the wrath of God. He took the cup you deserved. He stands between you and your accusers.
Jesus doesn't need to be defended. He doesn't need to be defended, but declared. And the best way to declare is with your life. Less apologetics and more all-in living. Less words, more actions.
Series Information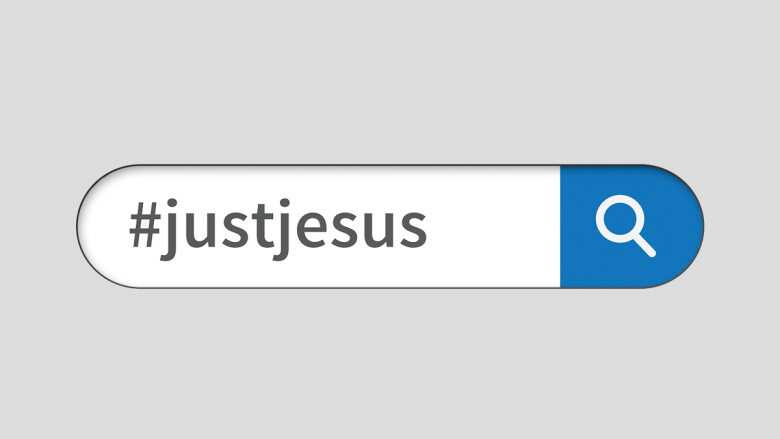 Join us as we study the Gospel of John.