I'M NEW
Welcome to Restoration Church
Below you will find information and links to help you get to know us better. If you have questions, comments or concerns, please do not hesitate to contact us.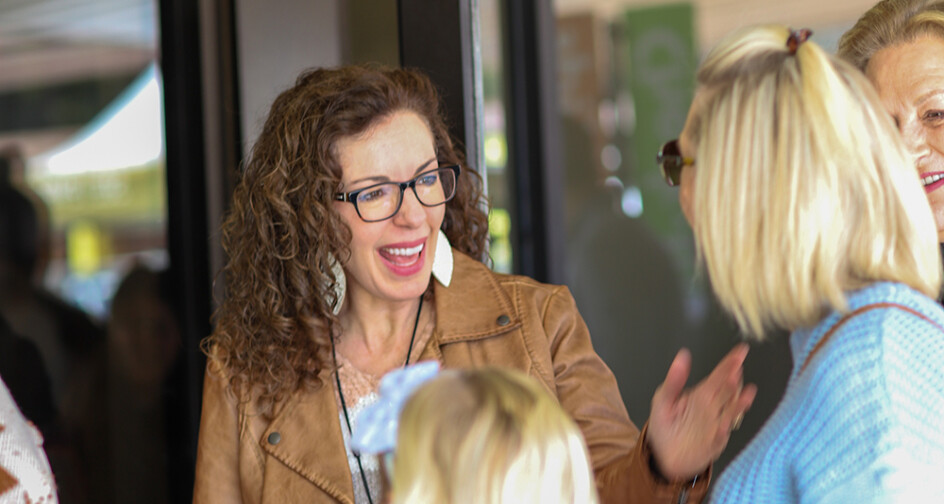 what to expect
We are a collective of multi-generational, multi-ethnic, economically diverse, multi-denominational individuals. In short, we are a beautiful melting pot that we call FAMILY, and together we are in hot pursuit of a deeper, transformational relationship with Jesus. On Sundays, you will experience passionately engaged worshippers along with transparent, raw teaching from the scriptures. The rest of the week, there are opportunities for all ages to engage in deeper conversations about Jesus, and actively live what you are learning in your context.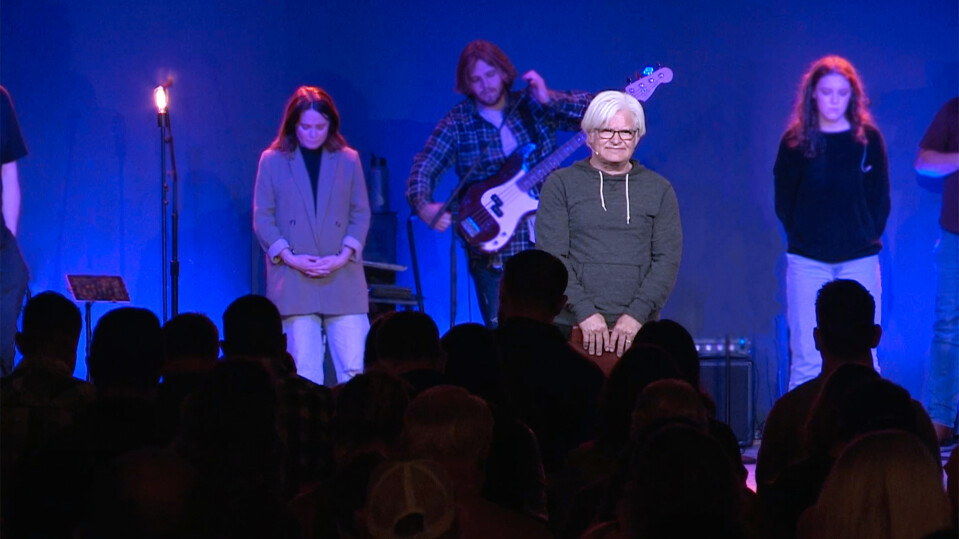 ABOUT
Mark Twain once said, "The two most important days in your life are when you are born and when you discover why." We want every person to discover their "why" in the Kingdom of God, then be equipped and released to live it out.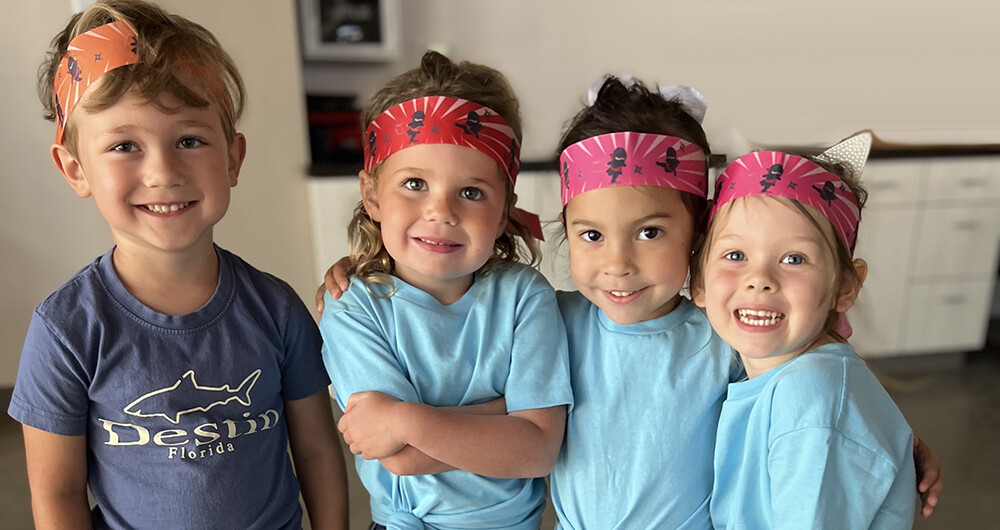 Restoration Kids
We want our kids to discover who Jesus is at an early age, help them identify their calling and prepare our future generation of leaders to change the world.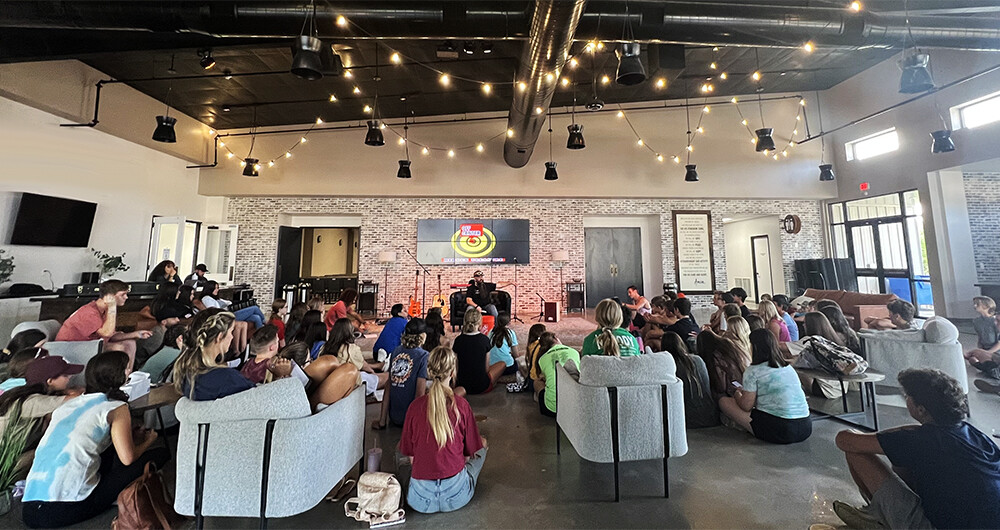 Restoration Students
We know 7th-12th grade are formational years, and students are being influenced by culture more than ever. We want to help students own their faith in Jesus, to identify their calling, and live courageously in their educational spaces. And we want to create a deep sense of community so each student knows they are not alone.